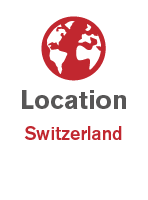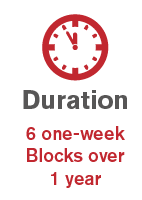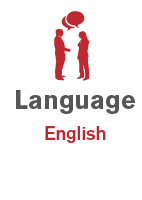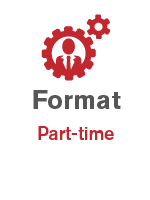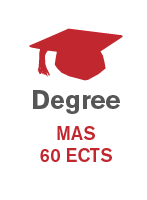 The Master of Advanced Studies in Humanitarian Logistics and Management is your complete Swiss MAS program.
MASHLM is a part-time executive master program for humanitarian professionals covering supply chain and logistics management, humanitarian action, strategic management, process and project management, and research methods.
You allocate one year of your time and you earn a Swiss MAS degree. Participants attend 6 blocks in Lugano, Switzerland. Blocks 1-5 are each 1 week. Block 6 is 12 days and includes thesis defense and graduation.

PROGRAM STRUCTURE
Face-to-face instruction
MASHLM courses are interactive. Lectures are complemented by games, simulations, case studies, and group work. Participants actively contribute to classroom discussions, adding their practical know-how to academic theory.
Preparation
Between the study blocks, participants will work individually or in small groups on different projects designed to allow participants to put into practice what they have learned in class.
Exams
Each one-week block is followed by final exams and assignments which participants work on in their own time and deliver online. Exams are administered online using the Moodle e-learning platform.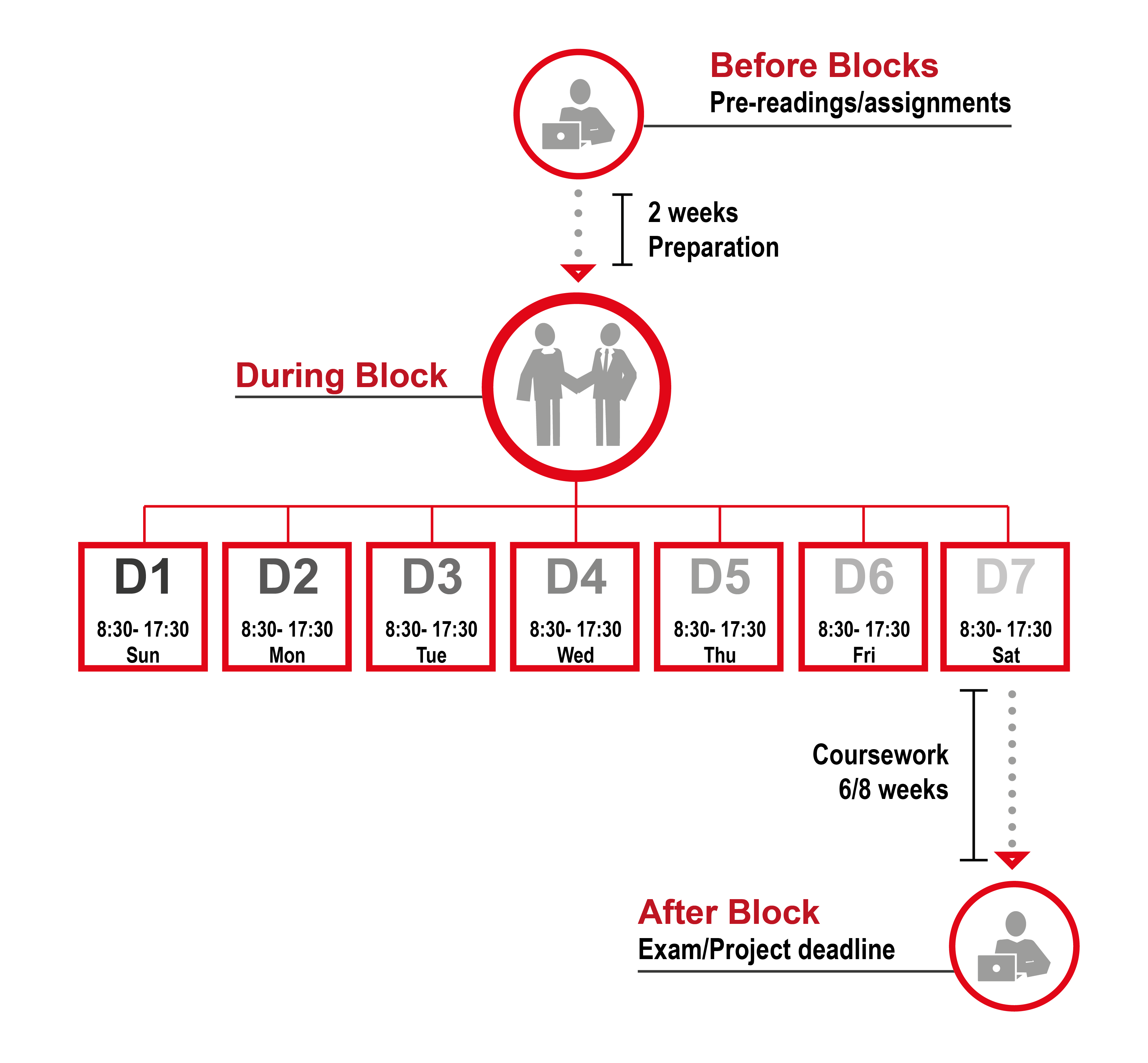 PROGRAM CONTENT
The curriculum is delivered across courses with expert faculty from all over the world.
_____________
Block 1
▼ Introduction to Humanitarian Action
▼ Process Management and Lean Six Sigma
_____________
Block 2
▼ Project Management Principles
_____________
Block 3
▼ Project Strategy & Scenario Planning
▼ Surveys: how to collect data with questionnaires and how to assign codes to it
▼ Practical Research Methods (Qualitative)
_____________
Block 4
_____________
Block 5
▼ Operations and Supply Chain Management
▼ Crisis Information Management
_____________
Block 6